A New Emphasis on Operations Against South Korea?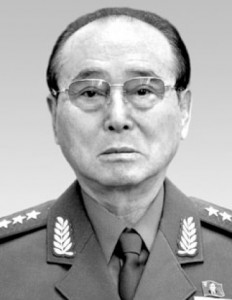 During the past twenty years, North Korea's intelligence and internal security community's organization has undergone numerous changes, most designed to secure the power and position of Kim Jong Il and to deal with increasing levels of unrest and corruption within the civilian population and the military. Recent changes during 2009-2010—the most dramatic reorganization in years—seem to have been implemented to unify all the intelligence and internal security services directly under the National Defense Commission (NDC) and to secure the position of Kim Jong Il's son, Kim Jung Un, as his successor.
In a 38 North special report, "A New Emphasis on Operations against South Korea: A Guide to North Korea's Intelligence Reorganization and the General Reconnaissance Bureau," Joseph S. Bermudez Jr. offer his insights into the North's restructuring of its intelligence community, with specific focus on the bureau thought to be responsible for the sinking of the South Korean Navy corvette Cheonan.
**Please note that a correction has been made to endnote No. 2, which stated that Lieutenant General Kim Yong Chol was the director of the NDC's Policy Department. In reality, KPA Major-General Pak Rim Su serves as the director of the NDC Policy Bureau (정책국, often referred to as the Policy Department).