The Pyongyang General Hospital Starts to Take Shape
Commercial satellite imagery from April 10 shows that construction on the new Pyongyang General Hospital has progressed quickly since a Minju Chosun report earlier this week, with concrete pouring now complete across much of the structure and the first floor starting to be put into place.
At the east end of the site, closest to the monument to the founding of the Workers' Party of Korea (WPK), concrete has been poured for more than half of the basement floor. In the adjacent area, a second floor is already being added to Tower 2.
In the central area of the hospital, more concrete forms and pillars have been added and at the west end of the site, where the main entrance will be, pouring of the basement floor has also begun.
Concrete trucks are entering the site through two large dirt ramps, which are prohibiting the completion of the basement floor area. We anticipate those will be removed soon and the concrete pouring will be completed.
The Workers' Party of Korea has set a 200-day deadline for completion of the hospital so it will be ready for events marking the 75th anniversary of the WPK on October 10. Construction began on March 17 so the deadline for the project is October 2, leaving little room for overruns. The satellite image from April 10 marks the 25th day of construction.
Figure 1. Overview of Pyongyang General Hospital construction site.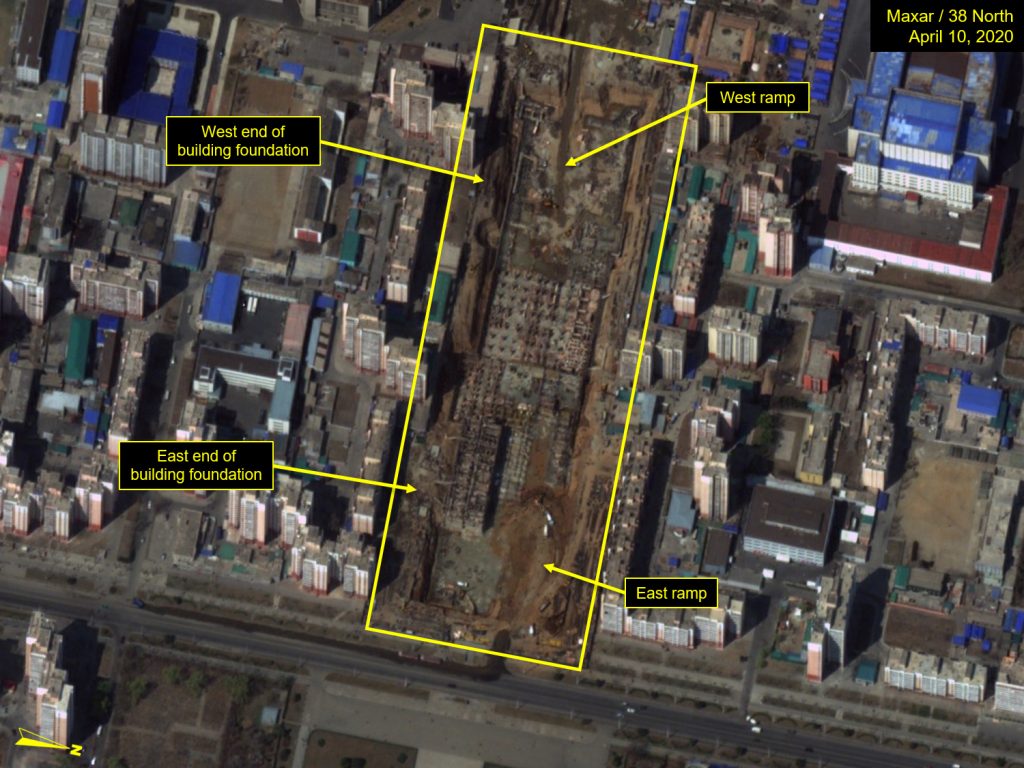 Figure 2. Various stages of floor construction.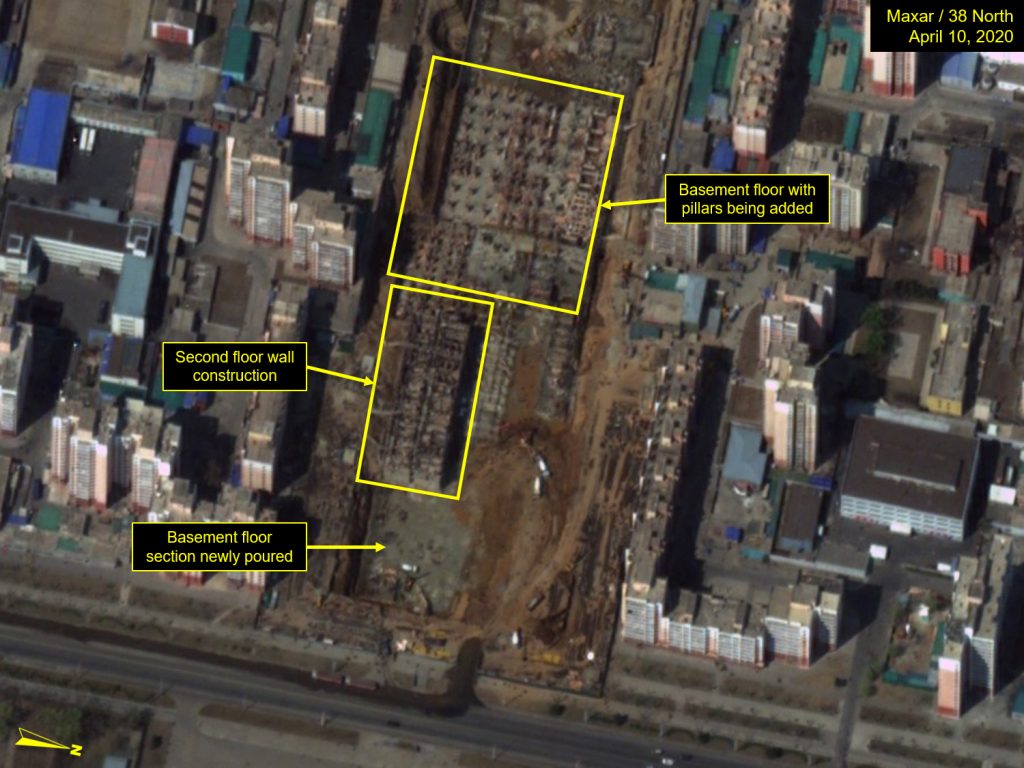 Figure 3. Close-up of basement and foundation work at west end.