Changes to the KPA Corps Command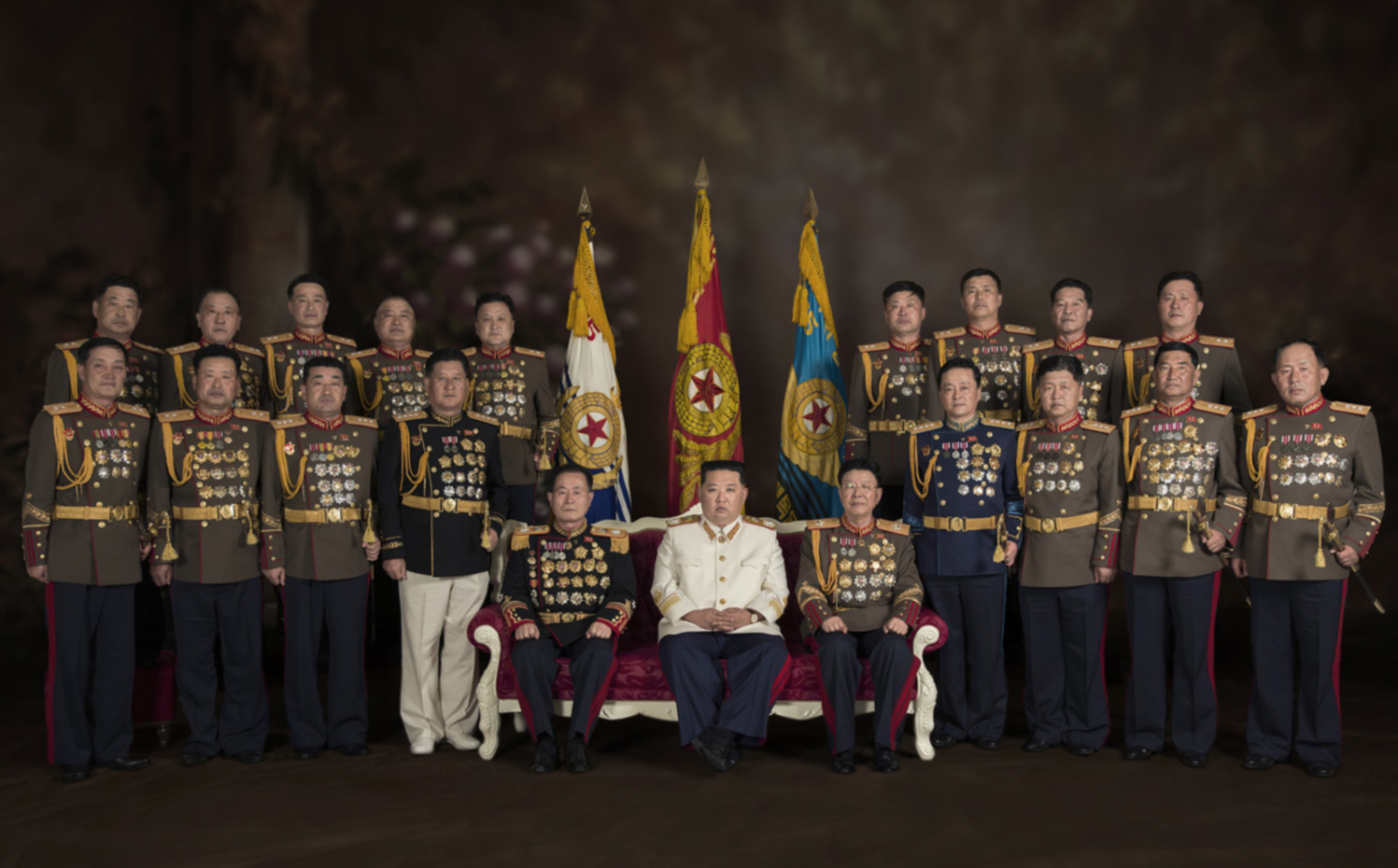 Now that Pyongyang watchers have processed, analyzed and digested the munitions which the Korean People's Army [KPA] paraded through Kim Il Sung Square on 25 April (Monday), attention has now shifted to personnel.  During the last calendar year, and most certainly since the last large parade in October 2020, there have been numerous changes to the KPA Corps Command.  Acquiring current and accurate information about corps commanders can be quite difficult and these DPRK state media disclosures can be viewed as part of Kim Jong Un's long-term process of normalizing the regime and giving it a relative degree of transparency.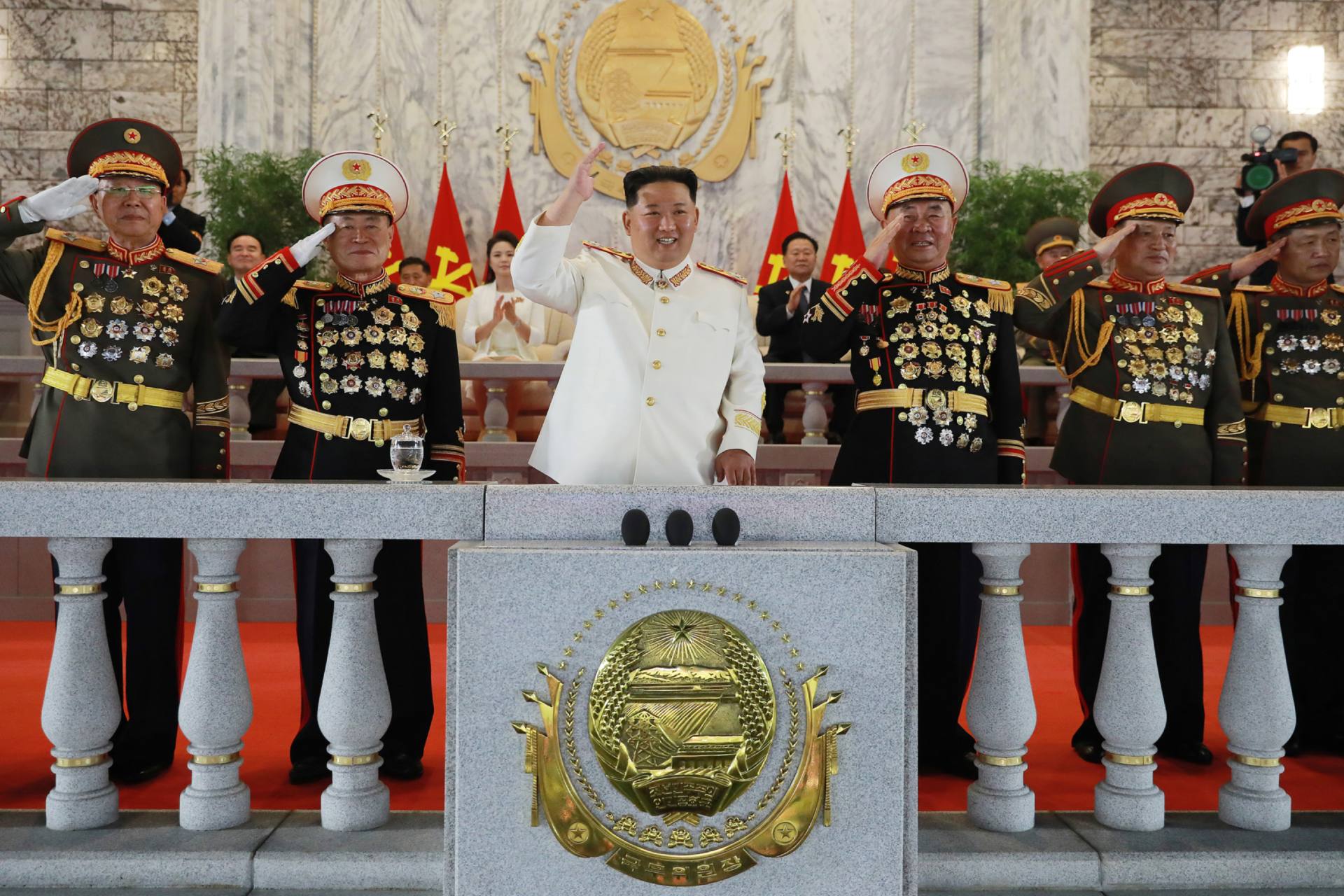 The most important personnel change publicized during the 25 April parade was the appointment of Colonel General Choe Tu Yong (Ch'oe Tu-yo'ng) as director of the KPA General Staff Department [GSD] Operations Bureau. Col. Gen. Choe previously served as commander of the II Army Corps.  Heading GSD OPS is traditionally one of the key high command positions in North Korea's armed forces.
II Army Corps: Ryo Chol Ung (replaces Choe Tu Yong)
III Army Corps: Ri Kyong Chol (replaces Ui Song Il)
V Army Corps: Choe Gil Ryong (replaces Ri Thae Sop)
VIII Army Corps: Kim Hak Chol (replaces Pak Myong Su)
X Army Corps: Ko Myong Su (replaces Ri Yong Chol)
XII Army Corps: Ko In Chol (replaces Ri Pong Chun)
View Original Article