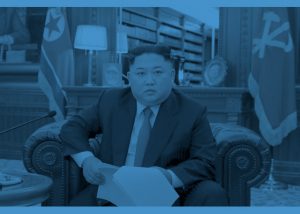 The 38 North DPRK Reference Portal contains resource pages about key North Korean issues, initiatives and facilities, pulling together contextual information and related documents, videos and photos to aid the research process.
The first category features Kim Jong Un's New Year Addresses since 2013. In addition to a brief yearly overview, the portal includes relevant multimedia content and the full text of each speech in Korean and English.
Additional topics will be forthcoming. We welcome feedback and suggestions as we continue to develop this portal.