Update on North Korea's Punggye-ri Nuclear Test Site
New commercial satellite imagery indicates additional activity at the Punggye-ri Nuclear Test Site probably related to preparations for a detonation. Imagery from April 23, 2014 shows:
Increased movement of vehicles and materials near what are believed to be the entrances to two completed test tunnels in the South Portal area. Prior to the February 2013 nuclear test, preparations appeared to peak 2-3 days before the detonation followed by the withdrawal of all equipment, vehicles and personnel immediately before the blast. Whether North Korea will follow the same timeline in 2014 remains unclear (figure 1).
Probable command and control vehicles intended to provide secure communications between the test site and other facilities are now parked in the Main Support Area (figure 2). (Similar vehicles were spotted in that area prior to North Korea's third nuclear test in February 2013. See figure 3.) Also, a truck similar to one spotted in the April 19 image moving away from the South Portal area is now moving between the Main Support Area and the test tunnels.
Figure 1. Increased activity around the tunnels at the South Portal.

Figure 2. Probable command and communications vehicles spotted at the Main Support Area.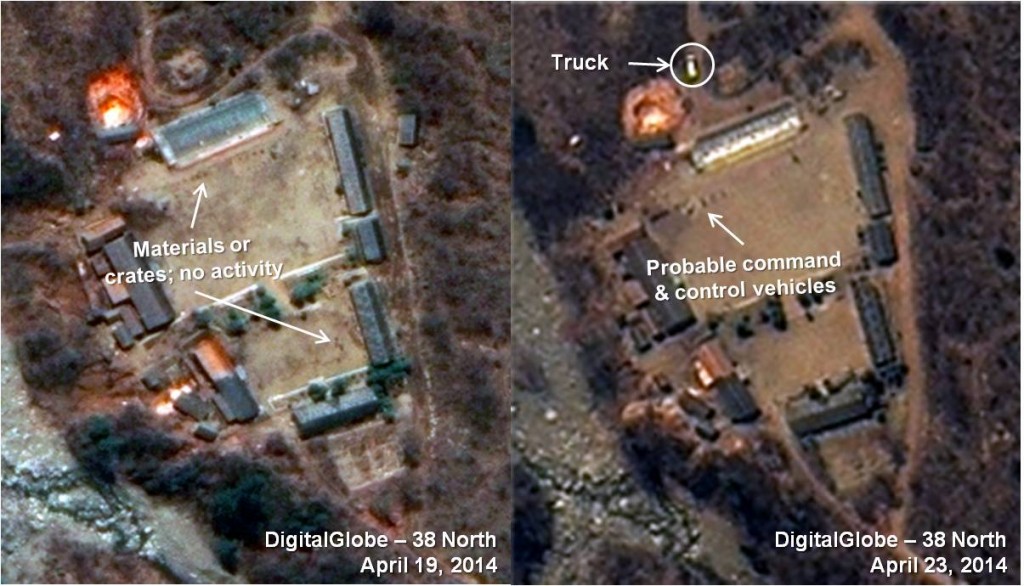 Figure 3. Command and communications vehicles seen prior to the February 2013 nuclear test.