38 North Expands Its Imagery Staff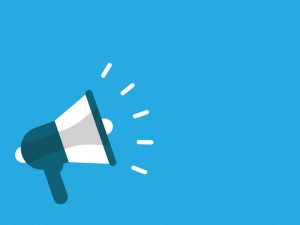 Recent developments on the Korean Peninsula—efforts to resolve the decades-old confrontation between North Korea, the United States and South Korea—mean that analysis of commercial satellite imagery over the next year could take on even greater importance in informing the public discussion of North Korea. The challenge will require not just monitoring to the extent possible any activities related to North Korea's nuclear, missile and other military programs, but also implementation of any agreements reached by either side. Moreover, it will also mean analyzing key developments in civilian sectors given Pyongyang's increased commitment to developing its civilian economy.
In that context, 38 North would like to announce the expansion of our imagery analysis staff in keeping with our commitment to providing factual information on developments in North Korea. While Joseph S. Bermudez Jr. is leaving our operation and we are sorry to see him depart, we would like to welcome two new commercial satellite imagery analysts to our staff.
Irvin Buck, now retired, has four decades of experience leading and managing major geospatial information and geospatial intelligence activities in the military and national intelligence sectors. During his government career, which started in Air Force Intelligence, Irv worked at the Defense Mapping Agency, the National Imagery and Mapping Agency and the National Geospatial-Intelligence Agency. He has worked in the private sector for Northrop Grumman and General Dynamics.
Peter Makowsky, now retired, has extensive experience—almost five decades—in the defense and national intelligence communities. Peter started his career in the United States Air Force and subsequently held government positions at the National Photographic Interpretation Center, the Defense Intelligence Agency and the National Geospatial-Intelligence Agency. Since leaving government, he has worked in the private sector, including at CACI Federal, Inc.