Sinpo South Shipyard: After the Storms
Commercial satellite imagery of North Korea's Sinpo South Shipyard from September 15 indicates heavy activity has taken place over the past week since the typhoons have passed, including the repositioning of the SINPO-class submarine and the repositioning or departure of the submersible test barge.
Recent Activity
The large number of vessels observed in and around the shipyard on September 4, likely to wait out the storms in calmer waters, had started to depart by September 9 and are largely gone by September 15.
The presence of four to five small vessels within the secure boat basin on September 4 and 9 led to the suggestion of an impending submarine-launched ballistic missile (SLBM) test. However, no other indicators of launch preparations were observed.
By September 15, two of the vessels had departed while one of the larger ones had relocated within the basin. The submersible test barge, usually berthed to the north of the protective awning, was gone, and the small probable mini-submarine, which had been positioned on the quay since May 27, had been removed.
On the September 15 image, the SINPO-class submarine, usually berthed under the protective awning, is now positioned further north along the quay wall with its stern fully exposed. Given a recent report of damage to vessels in the shipyard, the submersible test barge may have been repositioned ahead of the submarine, possibly to undergo repairs. This area is obscured by the protective awning, but there are three protruding features, likely bumper buoys, observed where the barge may now be located.
The mini-submarine, approximately 15 meters in length, which was nested alongside the submersible test barge from December 2019 to late May 2020, was removed from the water and placed on the quay by May 27. It had remained in this position through most of the storms but has now been removed.
If the object berthed ahead of the SINPO-class submarine is not the submersible test barge, then the barge's whereabouts may signal an impending SLBM test, although conducting such a launch on the heels of a destructive typhoon seems unlikely. Alternatively, if the barge was damaged during one of the storms, it may have been pulled from the water, onto one of the marine railways around the shipyard, or even into one of the construction halls for repairs.
Figure 1. Vessels anchored at the secure boat basin on September 9.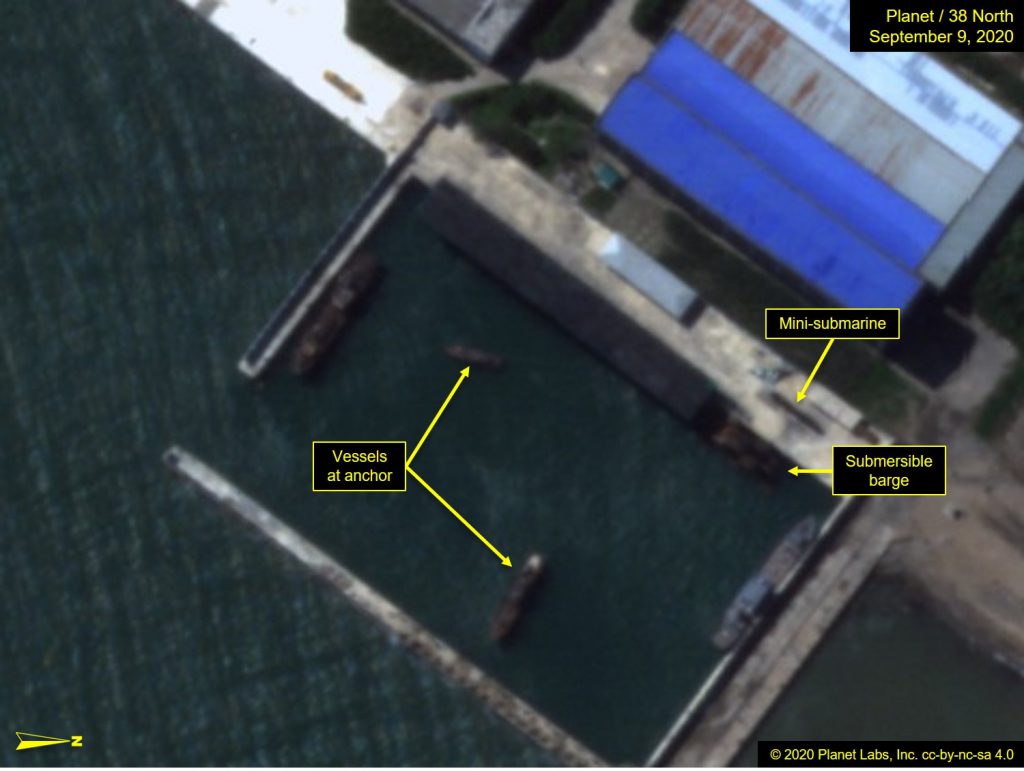 Figure 2. Several vessels repositioned or departed in the secure boat basin area by September 15.