Sohae Satellite Launching Station: Snow Removal Underway
Discussion of a "military reconnaissance satellite" in the summary of Kim Jong Un's report to the Eighth Party Congress highlighted the continued importance of North Korea's Sohae Satellite Launching Station. While recent commercial satellite imagery indicates no obvious signs of a potential launch or engine test in the near future, with active snow removal underway, the complex is being well maintained at a ready state.
Snow Removal at Sohae
Imagery from January 30, 2021 reveals the rapid removal of newly fallen snow throughout the Sohae complex, ensuring consistent access to the principal facilities. These include: the Vertical Engine Test Stand (VETS), the Horizontal Assembly Building, the administration and security headquarters, the visitor housing area, the VIP Observation Facility, and the NADA administrative building and helipad. In addition, lesser areas, such as the museum across from the VIP residence, instrumentation and tracking facilities, and even the small, probable camera/instrument pads, have all been cleared of snow.
While the rapid pace of snow removal around the complex is notable, efforts to clear the actual launch pad have been slower, with snow removal still in progress and the access roads to the fuel and oxidizer bunkers untouched. Consistent with past practice, snow removal at the complex is primarily performed manually, as demonstrated by the clearing patterns on the launch pad. Given the launch pad's size, and the fact that there is no place nearby to push aside piled snow, it is not surprising that the effort would take longer than at other facilities.
The order in which facilities have been cleared of snow, with VIP facilities and the helipad completed before the launch pad, does raise the question of whether a VIP visit or inspection is on the horizon. However, there may also be no special meaning to the sequence of snow removal.
It is worth noting that following the two major snowfalls of last winter, one in December 2019 and the other in January 2020, the launch pad and associated bunkers appeared to take precedence over lesser facilities, such as the helipad. In fact, after the January snowstorm, the helipad was left untouched from January 9 to 21, essentially the reverse order of what is observed this year.
The snow removal efforts aside, there are no obvious indicators of a forthcoming launch or engine test. The rail tracks, which service the complex, remain mostly snow covered, indicating that there has been no recent rail traffic entering the complex. No components have been recently moved from the transfer facility near the Horizontal Assembly Building to the launch site either. Finally, there is no vehicle activity observed at any of the main complex features.
Figure 1. Snow cleared at Vertical Engine Test Stand.
Figure 2. Snow cleared at VIP housing area and Horizontal Assembly Building.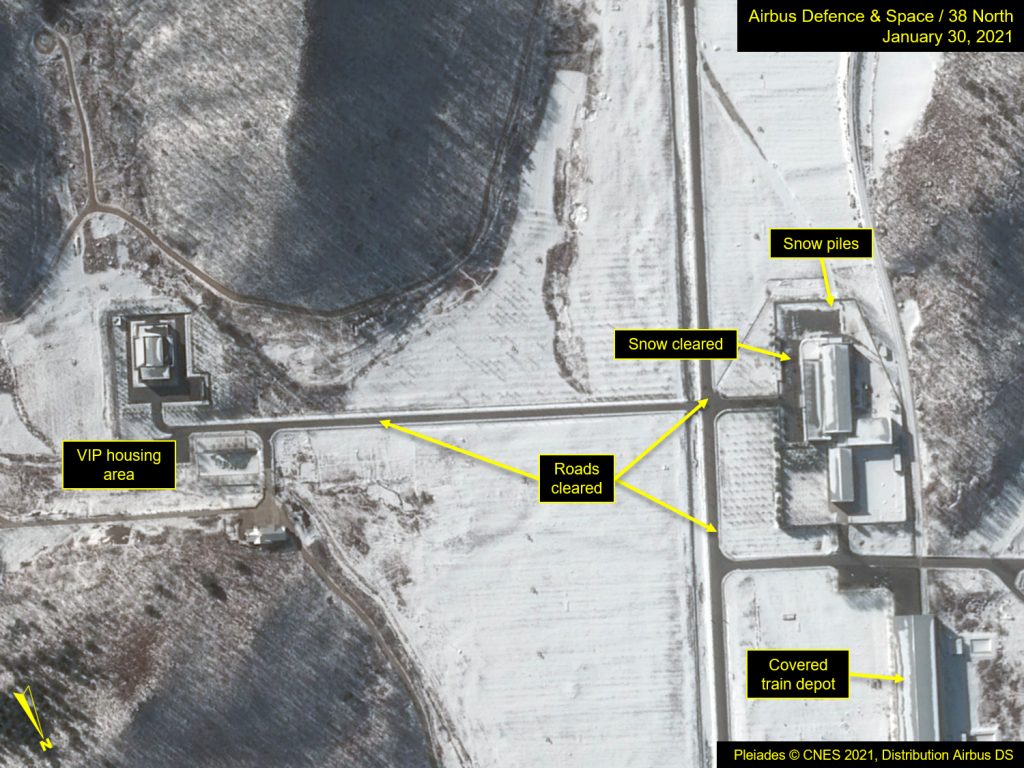 Figure 3. Snow cleared at the administration and security headquarters area.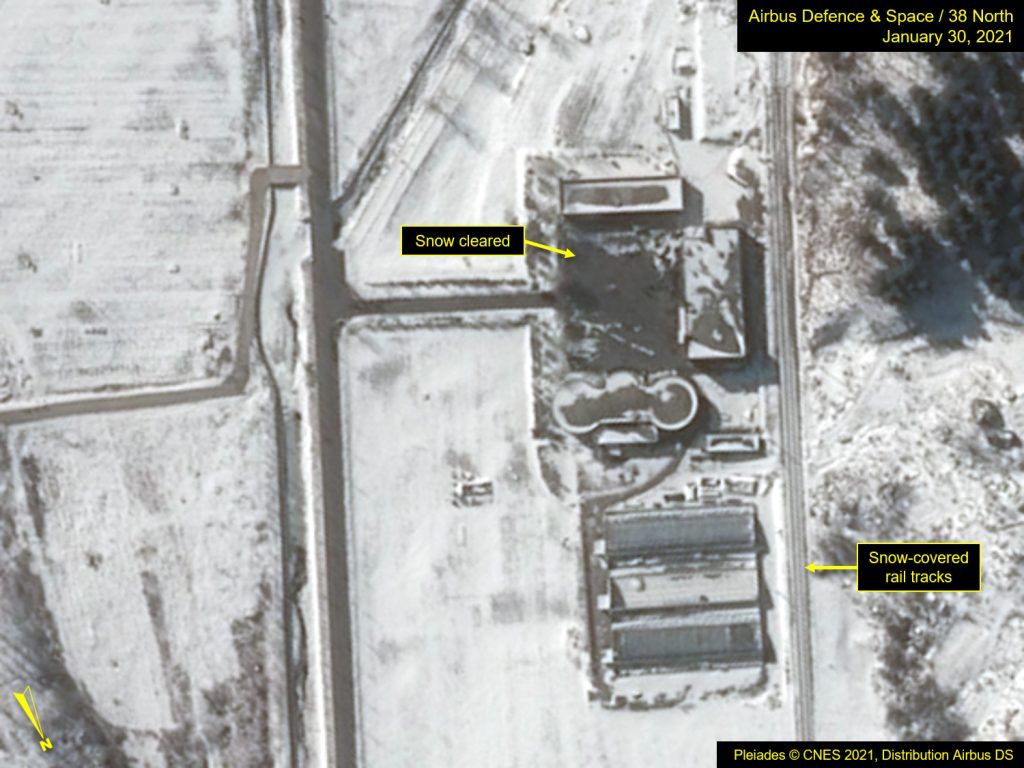 Figure 4. NADA facilities and helipad cleared of snow.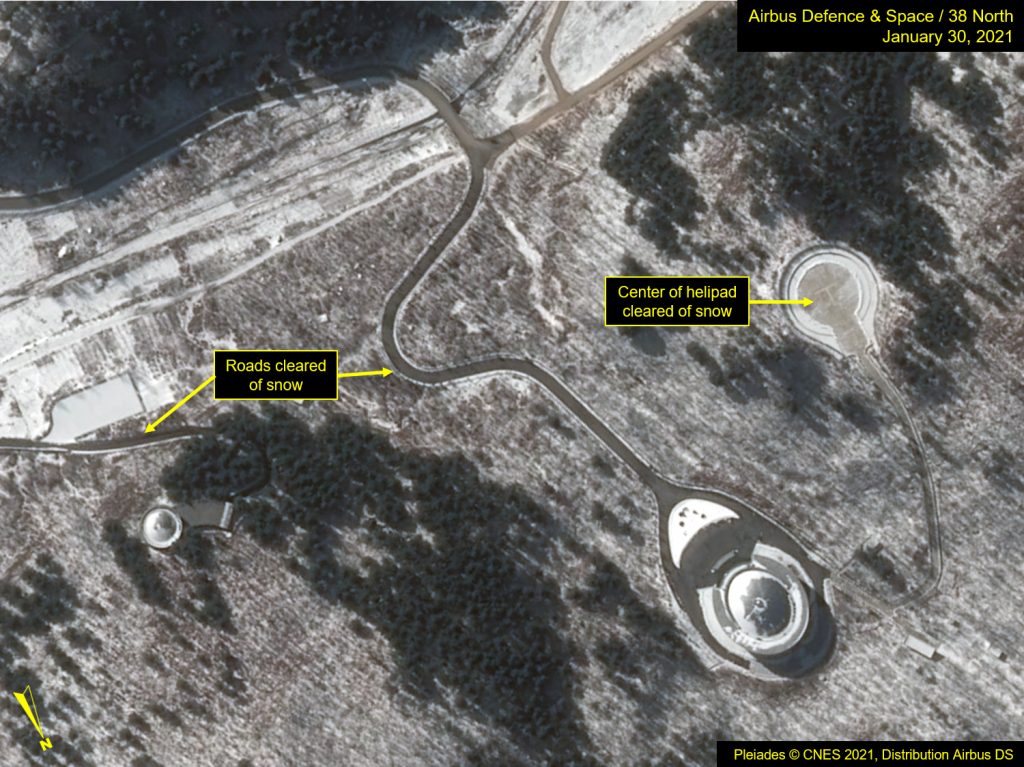 Figure 5. Snow removal ongoing at launch pad.