Sinpho South Shipyard: The SINPO-Class Ballistic Missile Submarine Moved to Drydock
New commercial satellite imagery of the Sinpho South Shipyard indicates the GORAE/SINPO-class ballistic missile submarine (SSB) has been moved from the secure boat basin and placed in a drydock at the eastern end of the shipyard, likely for maintenance or repair. Imagery from December 13, 2021 revealed the submarine's outer hull, which has not previously been seen. Further analysis confirms several previous estimates regarding the SSB. The submarine's length measures 68.6 m ± 1 m and 6.5 m wide (about 1.5 m wider than the ROMEO-class). Based on the diving planes and narrow hull, the submarine is likely fitted with a single screw configuration.
The SSB was last observed in the secure boat basin on November 11, when the port side of its hull was visible from under the awning. On December 7, the large drydock at the main Sinpho yard in the east had been filled with water, and a faint object could be seen inside it along the eastern wall. On December 8, water had been drained from the drydock, and while an object appeared to be inside, heavy shadows prevented confirmation. During the same period, it was difficult to confirm on imagery—due to inadequate resolution and sensor angle—whether the SSB was still berthed at the quay under the awning or whether it had departed.
This is the first time the vessel has been observed out of the water since it was identified as a new class of submarine and reported to be berthed at Sinpho South Shipyard on July 24, 2014. The large drydock at Sinpho (also referred to as a graving dock) is used for both naval and civilian ship maintenance and repair. In the past, ROMEO-class submarines and surface ships have been observed in the drydock, but this is the first time in recent years that the SINPO-class SSB has been seen there.
Figure 1. Close up of secure boat basin.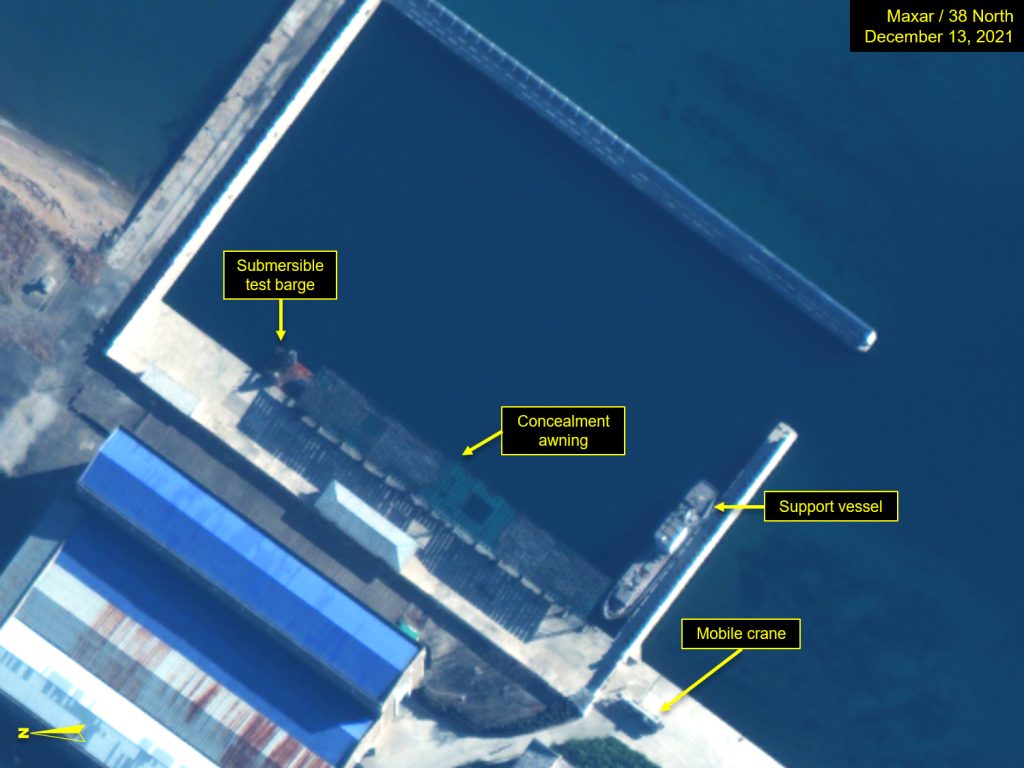 Figure 2. Close up of drydock with SINPO-class SSB visible.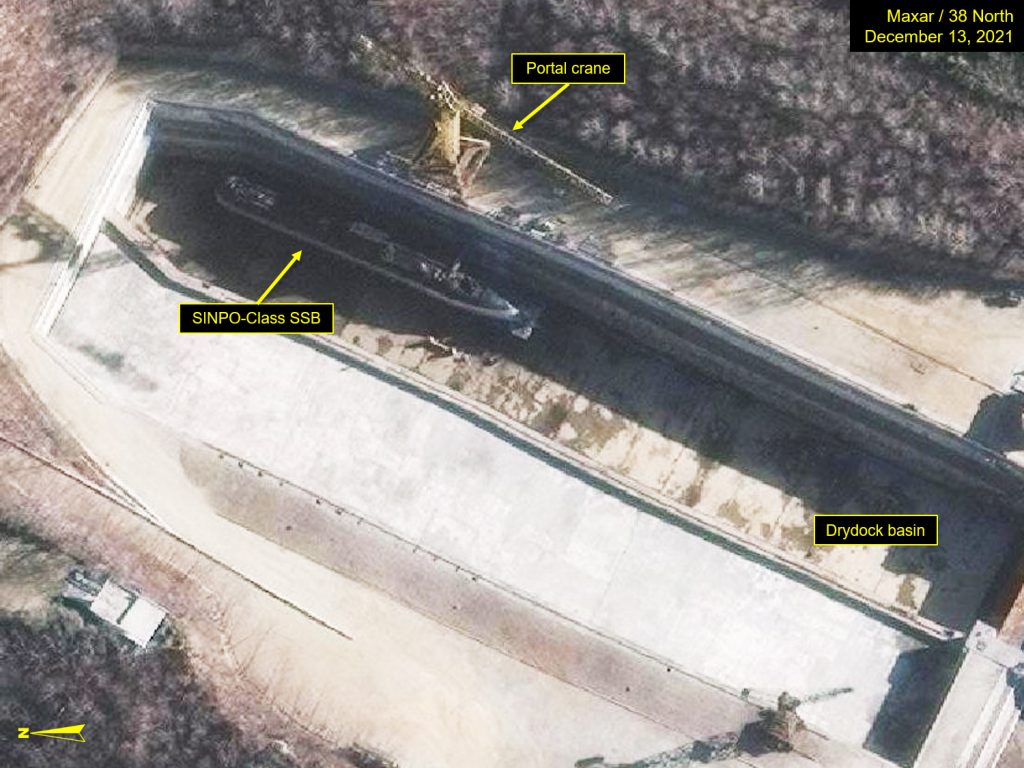 Figure 3. Overview of Sinpho South Shipyard.