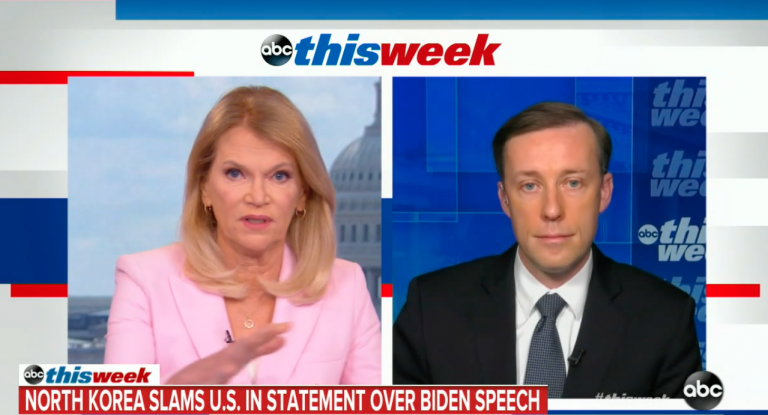 There are signs that Washington and Pyongyang are in the early, cautious stages of a diplomatic dance. On April 30,… ...
Read More
Latest Affiliate Article:
Stay informed about our latest
news, publications, & uploads:
38 North
Digital Atlas
The DPRK Digital Atlas is a compilation of data meant to provide users with the most accurate geographic information on North Korea available at this time. The atlas allows users to search the map using the latest publicly available satellite imagery of any specific point or area as they are searching.
Go to the Atlas >