Two Illustrative Layered Defense Deployments
Continued from:
"THAAD: What It Can and Can't Do"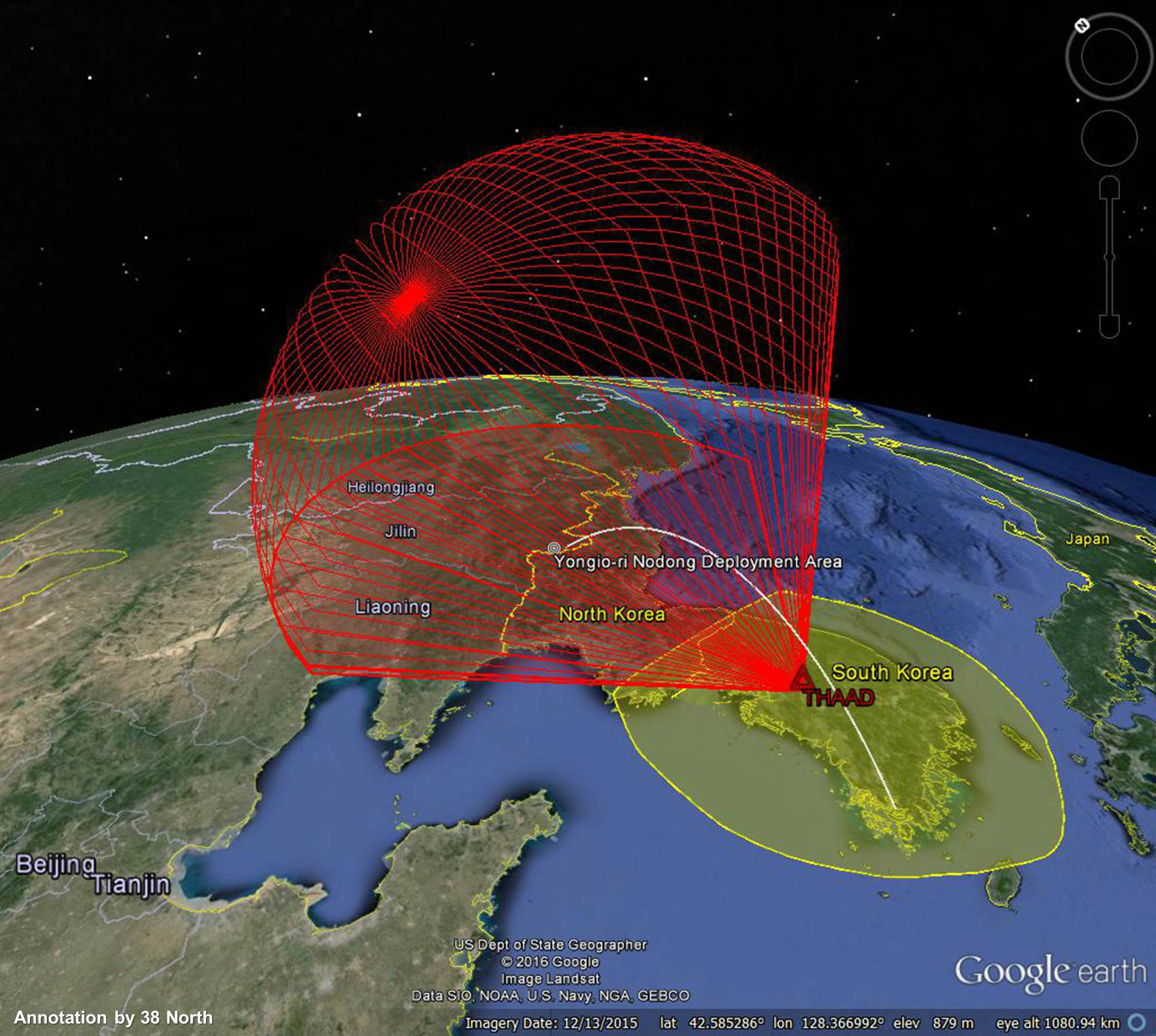 The first scenario for deployment of a layered defense assumes that North Korea launches its missiles from an operating area in the far north near its border with China. A single THAAD battery is stationed at an airbase a few kilometers north of Cheongju, which, in principle, will be able to defend a major portion of South Korea except a few islands south of the peninsula.[1] This conclusion assumes that North Korean missiles fly on what is called a minimum-energy trajectory: a normal flight path that maximizes range for a specified burn-out velocity. However, analysis shows that if North Korea were to alter the launch trajectory—for example using a depressed or flattened trajectory—that would shift the footprint to the south by up to 90-100 km. As a result, that might create gaps in coverage and, as a result, the South may need to deploy a second THAAD battery. Depressed and normal, minimum-energy trajectories differ in the same way a line drive and fly ball take different paths to the outfield in baseball.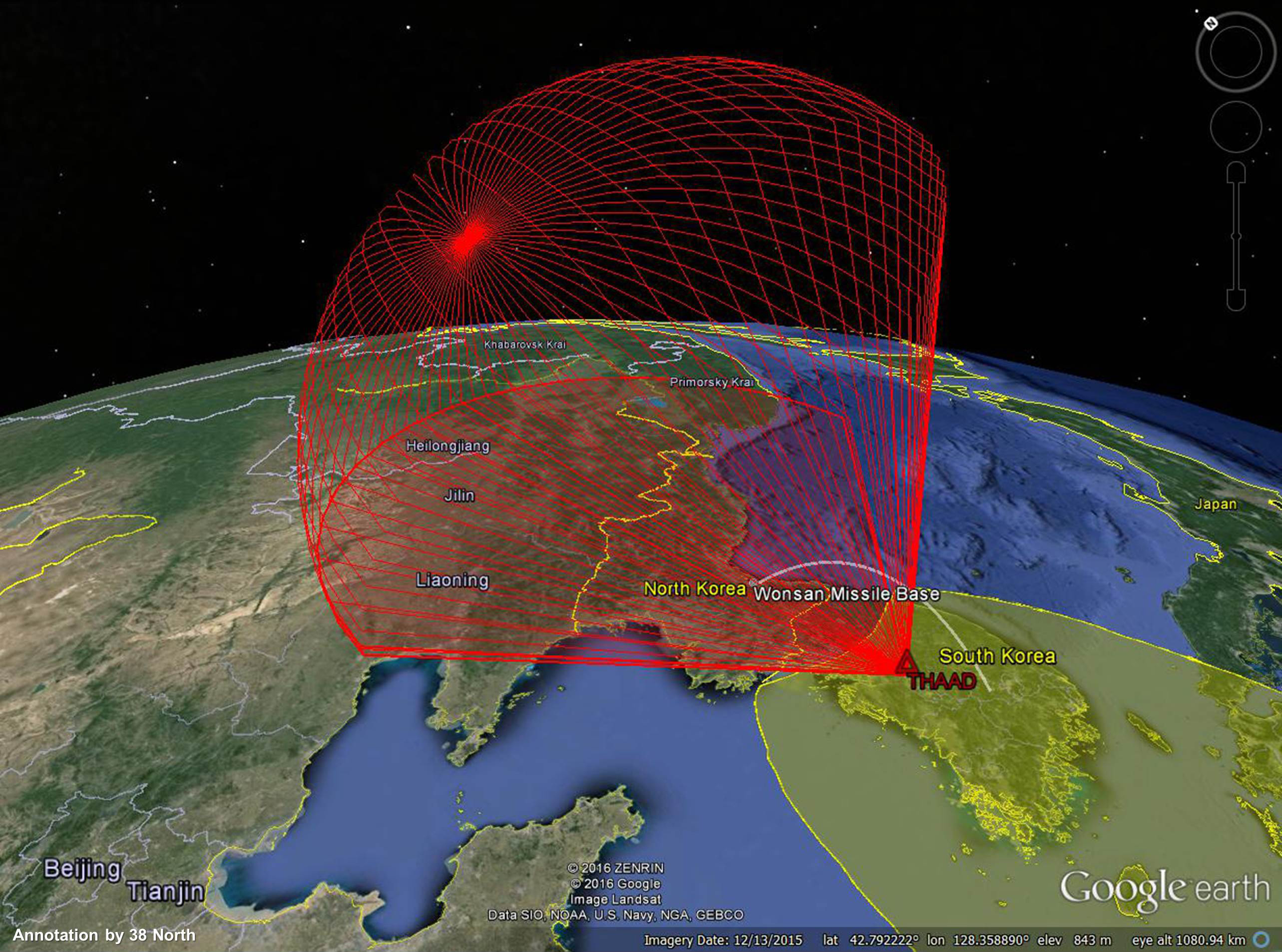 Figure 2 assumes that North Korea launches missiles from much farther south, from a base near Wonsan, just north of the demilitarized zone. Given this launch position, covering the entire territory of South Korea under varying North Korean launch positions, missile trajectories and missile types, will require two batteries. A single battery still provides coverage of most of South Korea, except for the northeastern corridor. The shape of the footprint is different primarily because the interceptor and Hwasong launch locations are near enough to each other to allow THAAD to intercept in the North Korean missile's ascent phase, in addition to the terminal phase of flight. THAAD's ability to intercept short-range missiles in the ascent phase has yet to be demonstrated, so prudence dictates that a second THAAD battery located near the south end of the peninsula would be required to ensure short-range missiles launched by North Korea from positions within 100 km of the DMZ can be engaged successfully.
All told, this preliminary analysis of THAAD capabilities indicates that two THAAD batteries are required to defend all of South Korea.
Return to last section: Ballistic Missile Defense in South Korea
Next section: Layered Defenses and Interceptor Efficiency
---
[1]

One measure of missile defense performance is the expanse of territory a system can protect, often called the "defended footprint." An estimated footprint can be calculated if the locations of the defense system and attacking missile launch sites are known, the speed and trajectory of the target are defined, and the defense's radar characteristics and its interceptor acceleration and burn-out velocities are known.
---