THAAD: What It Can and Can't Do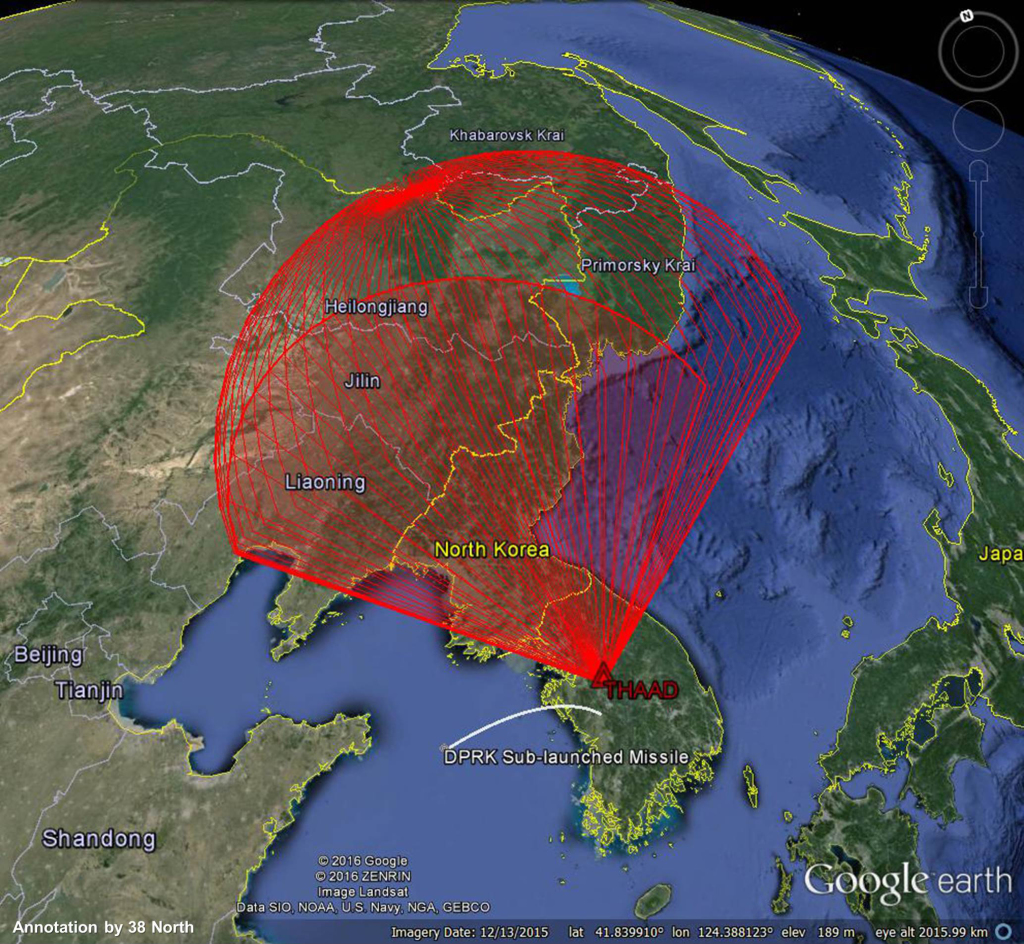 North Korea's recent nuclear test and satellite launch have provoked a strong response from the United States, the Republic of Korea and the international community. One result has been a greater willingness on the part of South Korea to undertake negotiations with the United States on deploying the Terminal High-Altitude Area Defense (THAAD) system on the peninsula to protect it from North Korean ballistic missile attacks. Adding THAAD to missile-defense deployments that already include Patriot systems would likely substantially enhance South Korea's capacity to minimize the damage caused by a large North Korean missile attack. However, it is important to note that a layered defense will not be able to completely block such an attack. As a result, missiles armed with nuclear weapons could cause significant casualties as well as damage in the South.
Conclusion
The deployment of one or two THAAD batteries in South Korea would substantially enhance its capacity to defend against a North Korean missile attack. To be sure, there is no perfect defense against ballistic missile attacks, but the probability of greatly reducing the damage resulting from missiles with conventional warheads increases when THAAD is incorporated into the defense architecture. When viewed through the lens of providing maximum protection from a North Korean missile threat, accepting the American offer to provide THAAD to the Republic of Korea is a prudent and defensible policy decision for Seoul.
However, the added defensive capability will have to be weighed against other considerations. Chinese objections to the deployment of THAAD (an assessment of whether those objections are rebased on a realistic assessment of the system is beyond the scope of this article) are clear. The economics of missile defense must also be considered. It is considerably more expensive to deploy and operate THAAD to South Korea, than it will be for North Korea to grow the size of its arsenal or to quickly invest in additional missiles, missile launchers and trained crews in order to overwhelm the defenses. Last, as this analysis shows, any system designed to destroy incoming missiles will have leakage. If those missiles are armed with nuclear weapons, that leakage could have catastrophic results.
Officials in Seoul will have some difficult decisions ahead of them, but the analyses here should partially refute arguments that say THAAD will not significantly benefit South Korea when countering the short-range, Hwasong missile threat from North Korea in the immediate future.