North Korea's Sinpo South Shipyard: Low-Level Activity
Recent commercial satellite imagery of North Korea's Sinpo South Shipyard indicates a low level of activity continues.
While the awning covering the area where the SINPO-class experimental ballistic missile submarine (SSBA) is usually berthed prevents determining whether it is present, the submersible barge with an adjacent mini-sub is partially visible.
It is worth noting that the staging area (parts yard) servicing the construction halls appears to be almost empty, in contrast to the past few years when parts have been consistently present. It is unclear what this means, but possible explanations range from a submarine under construction may be nearing completion to there simply being a lull in delivery of parts to the complex.
Additionally, in the staging area, there is small, rectangular covering positioned over a portion of the tracks that a small traveling gantry crane uses to move parts to the fabrication hall. Whether its purpose is concealment or to protect parts and components from weather, it does make it impossible to determine if anything is beneath it.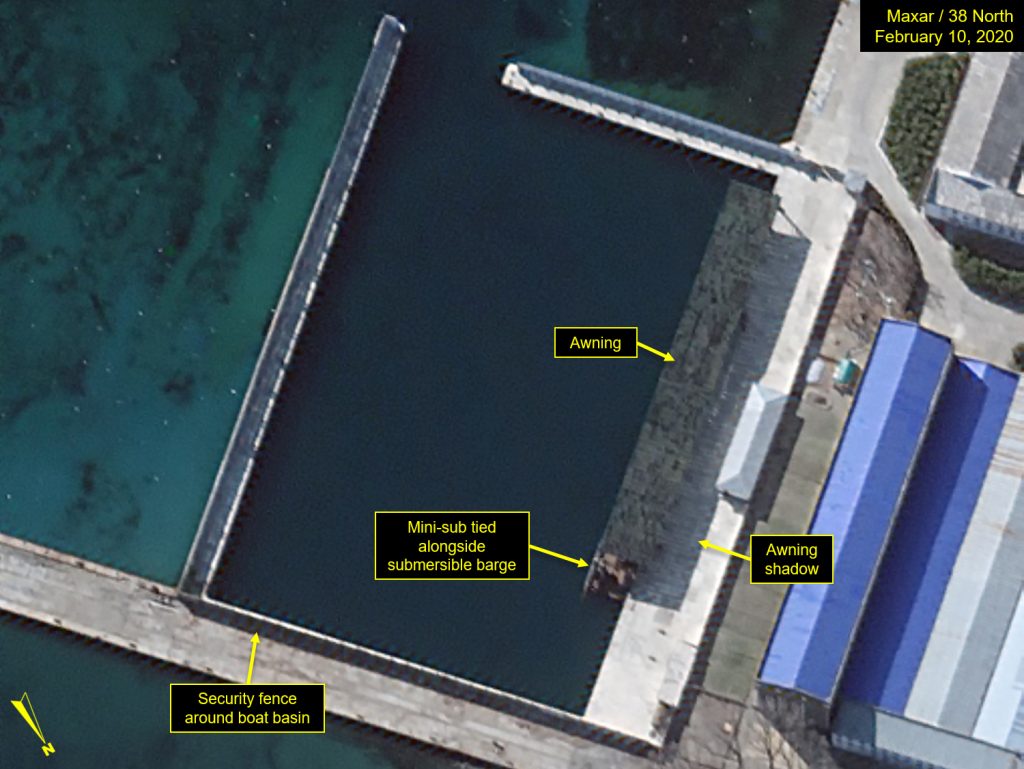 Figure 1. Overview of secure boat basin with mini-sub visible.
Figure 2. Overview of construction halls and staging area.
Figure 2A. Image Pleiades © CNES 2019, Distribution Airbus DS. For media options, please contact [email protected]; Figure 2B. Satellite image © 2020 Maxar Technologies. All rights reserved. For media licensing options, please contact [email protected].