Pyongyang General Hospital: A Bright White Beacon After the Rains
Recent commercial satellite imagery shows that work on the exterior of the Pyongyang General Hospital is in its final phase. Despite multiple typhoons over the past few weeks, construction has continued uninterrupted as workers race to meet Kim Jong Un's goal of finishing the hospital by October 10, the 75th anniversary of the Workers' Party of Korea (WPK). However, while the deadline looms just weeks away, the completion of the hospital's interior remains in question.
Exterior Improvements
Over the past two months, North Korea has been hit with heavy rains and back-to-back typhoons. However, despite these storms, the new buildings show no indications of damage. While the rains may have caused some minor delays, construction has continued at a steady pace.
Since August 8, there has been extensive work completed on the outer walls and roof as evidenced by the building's new, bright-white appearance. Moreover, North Korean media has featured hospital improvements in recent weeks. On September 13, for instance, Rodong Sinmun reported tile-setting efforts for the outer walls and published ground-level images of various projects underway. KCNA coverage also highlighted progress on the hospital's façade, including window frames, glazing and painting.
The entrance hall section of the building appears to be nearing external completion, and the helipad, located on the roof of the building's center structure, is being paved and is on track to be usable in the near future. The entire structure now closely resembles KCTV's rendering of the site.
Lingering Questions
An August 27 KCNA report discussed North Korea's efforts to prepare for the operation of the hospital, including recruitment of medical workers, scientists, and trained technicians, as well as the production of "various kinds of equipment, medicines and supplies." However, there are no published pictures showing the status of the hospital's interior, raising serious questions about how the construction as a whole will fare against the fast-approaching October deadline.
Figure 1. Overview of Pyongyang General Hospital construction, August 8 to September 17.
Images Pleiades © CNES 2020, Distribution Airbus DS. For media options, please contact [email protected].
Figure 2. Rodong Sinmun coverage of external tile work.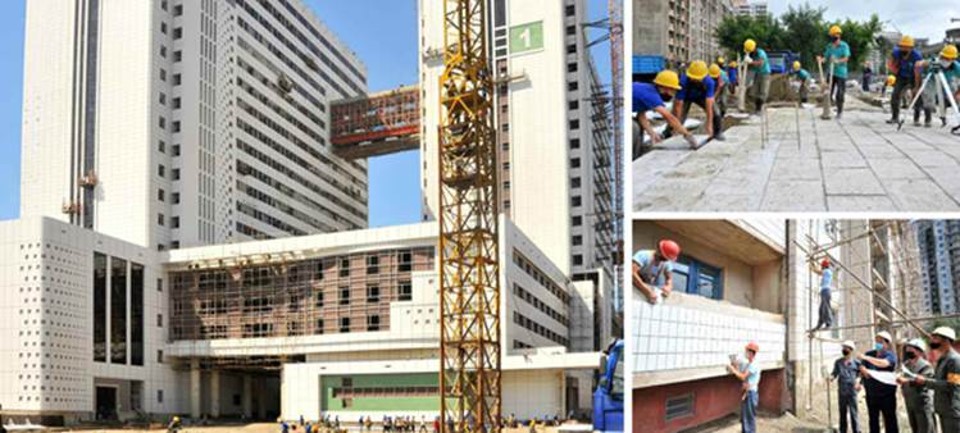 Figure 3. KCTV rendering of the hospital.