Sinpho South Shipyard: Submersible Missile Test Barge Returns to Secure Basin
Commercial satellite imagery of the Sinpho South Shipyard from April 14, 2021 indicates that the submersible missile test barge, last observed at the submarine construction hall quay, has returned to the secure boat basin.
Imagery from April 10 had shown evidence that, while the test barge was berthed at the construction hall quay, it likely underwent a modification. This was probably a missile canister transfer or replacement, as a canister was observed being removed from the area. The rotatable ring mount where the canister had been removed left a dark circle area at the center of the barge.
On imagery from April 14, the submersible test barge was seen back at the secure boat basin, where it is normally berthed. The image reveals a dark circle at the center of the barge, however, due to both the angle and image resolution, it cannot be determined whether a canister has been reinserted into the ring mount. It is also unclear whether the GORAE-class (SINPO-class) experimental ballistic missile submarine is still under the awning at the secure boat basin, where it is usually berthed.
Additionally, the floating drydock, which had been observed at the same quay since early March, has returned to its normal berthing location at the long finger pier immediately south of the construction hall. Two small craft are seen inside the drydock, presumably for hull maintenance.
The presence of the drydock at the construction hall quay had raised speculation of an impending launch of a new ballistic missile submarine, however, there is no evidence to suggest such a launch occurred.
Figure 1. Submersible test barge and floating drydock returned to normal berthing locations, April 14, 2021.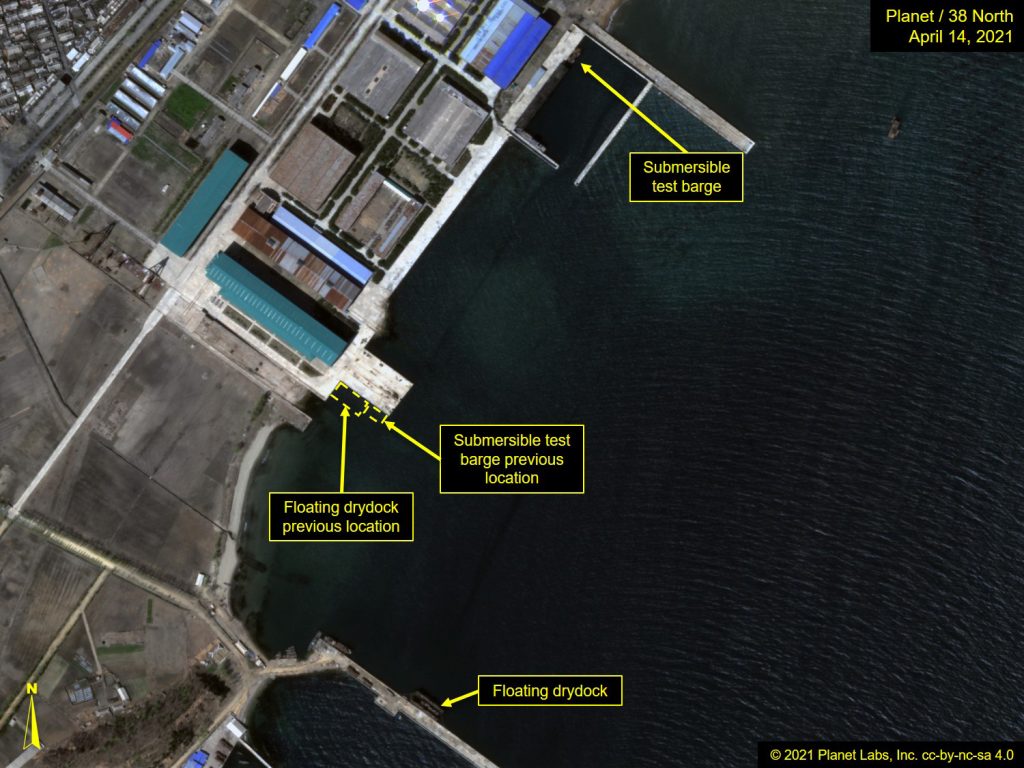 Figure 2. Close-up of secure boat basin, April 14, 2021.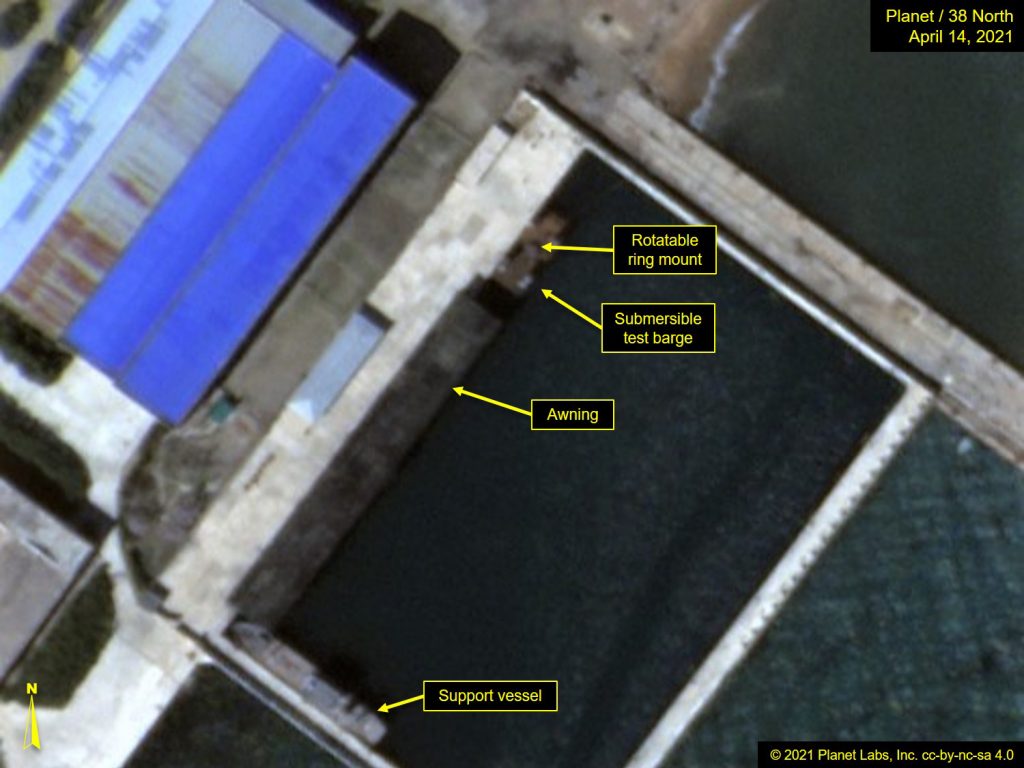 Figure 3. Two small vessels observed inside floating drydock, April 14, 2021.