Military Promotions Issued for Party's 75th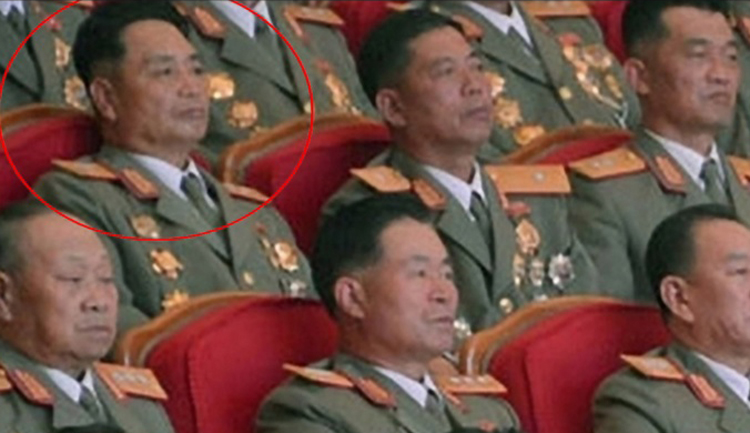 In his capacity as Chairman of the Korean Workers' Party [KWP] Central Military Commission, Kim Jong Un (Kim Cho'ng-u'n) promoted four Korean People's Army general-grade officers on 5 October (Monday).
Promoted to four-star general (taejang) were Reconnaissance General Bureau Director Rim Kwang Il (Rim Kwang-il) and Pang Tu Top (Pang Tu-sop), who last known position was commander of II Army Corps.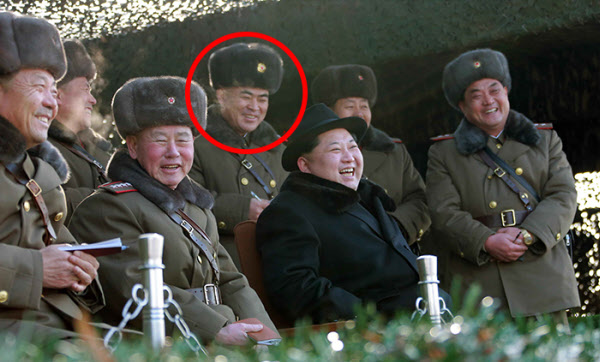 Promoted to Colonel-General (sangjang) were Kim Jong Sik (Kim Cho'ng-sik) and Pak Kwang Ju. There are two Kim Jong Sik's who are members of the DPRK national community so it is not clear if this Kim Jong Sik is the same individual who serves as a senior missile technology adviser to KJU and Munitions Industry Department Deputy Director or the other Kim Jong Sik.  Pak Kwang Ju, it appears, was demoted and this current promotion is a restoration of his previous rank.
View Original Article