Human Security
Looking at North Korea through the UN's human security lens including: economic, food, health, environmental, personal, community, and political security.
Social workers are fond of saying that they must start where their clients are. This basic principle of social work…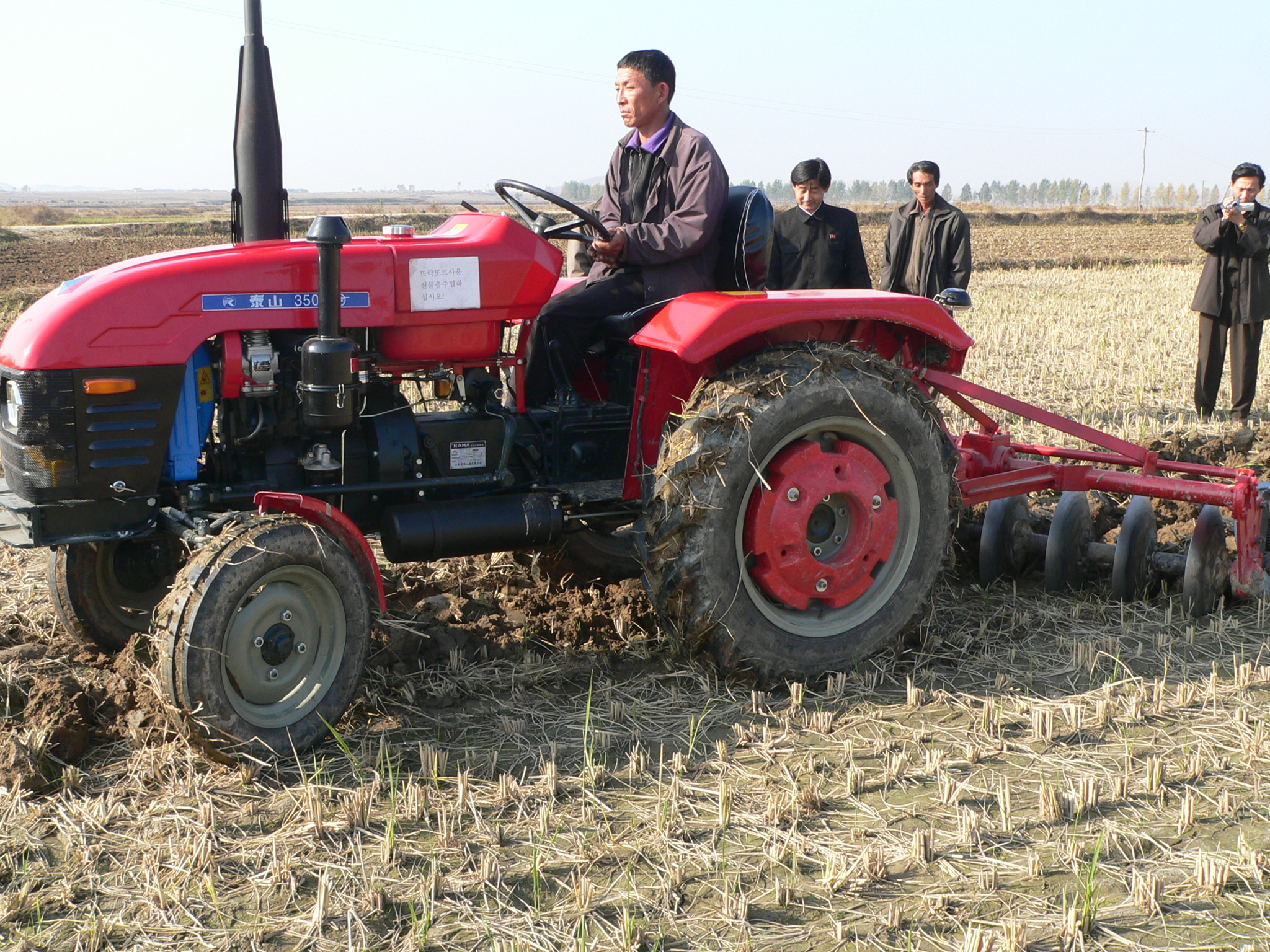 In the early 1990s, agricultural production in North Korea began a precipitous decline that ultimately resulted in a famine from…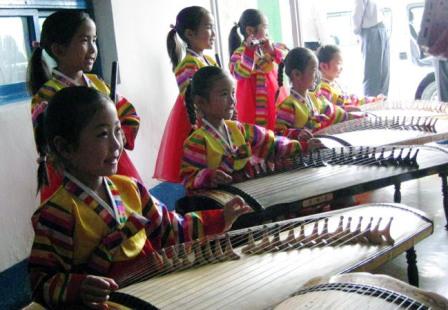 After the flood devastation of the mid-1990s, I was one of the two Americans the North Koreans requested to help them seek humanitarian assistance to their country. Thus began a long journey of discovery of the DPRK humanitarian space filled with uncertainties and challenges. In delivering aid, I got to know the North's rural communities and townships for the first time even though I had been visiting the country since 1988. I gained precious insights and perspectives about North Korea not available to occasional or casual visitors.