Sinpho South Shipyard: The SINPO-Class Ballistic Missile Submarine Returns to Secure Basin After Hull Maintenance
Recent commercial satellite imagery indicates the GORAE/SINPO-class ballistic missile submarine (SSB) has returned to the secure boat basin at the Sinpho South Shipyard, following a brief period of hull maintenance. The submarine was previously observed in a drydock at Sinpho South Shipyard on December 13, 2021—the first time it was seen out of water since its identification as a new class submarine at Sinpho in July 2014.
Commercial satellite imagery from December 27, 2021 revealed the return of the SINPO-class SSB to the secure boat basin as the submarine's port side was visible from under the protective awning. The SINPO-class SSB shares the berthing quay in the basin with a submersible test barge, also present.
While the drydock was not captured on December 27, an image the following day revealed that the drydock had been drained, leaving two or more sets of keel blocks visible and arranged in tandem. The keel blocks support the weight of a vessel after water is purged from the dock. Given the rather short period that the SINPO-class SSB was in the drydock, its presence there was likely for hull scraping and recoating, and possibly for other minor maintenance.
Figure 1. SINPO-class SSB observed at secure boat basin.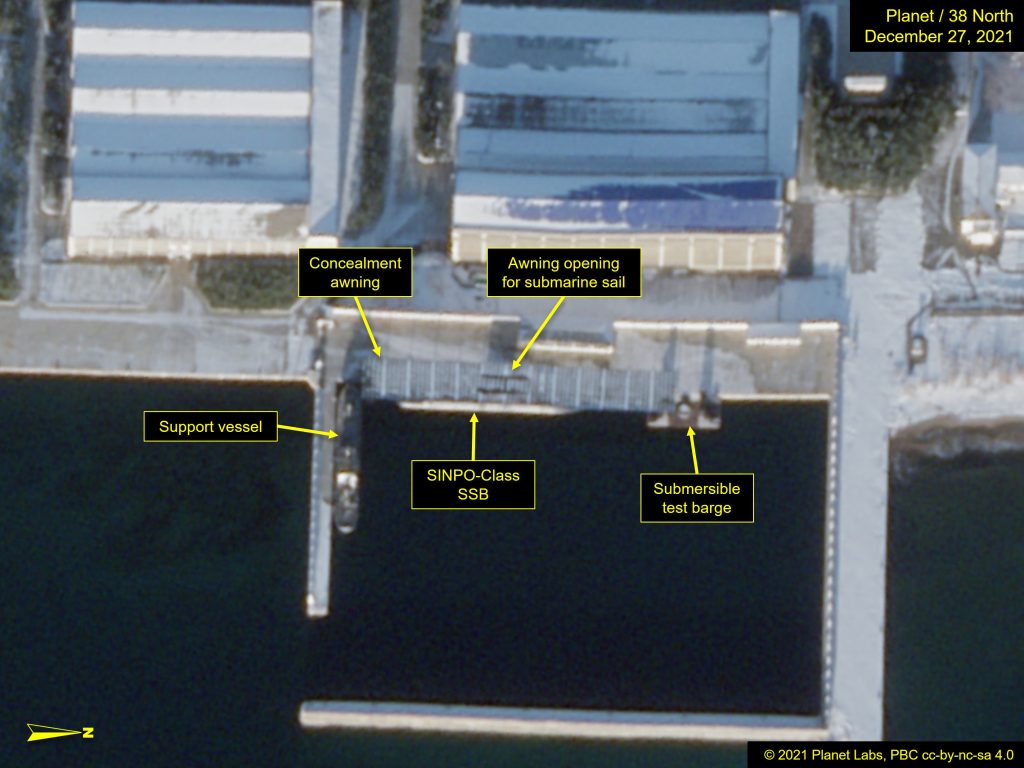 Figure 2. Close-up of drained drydock.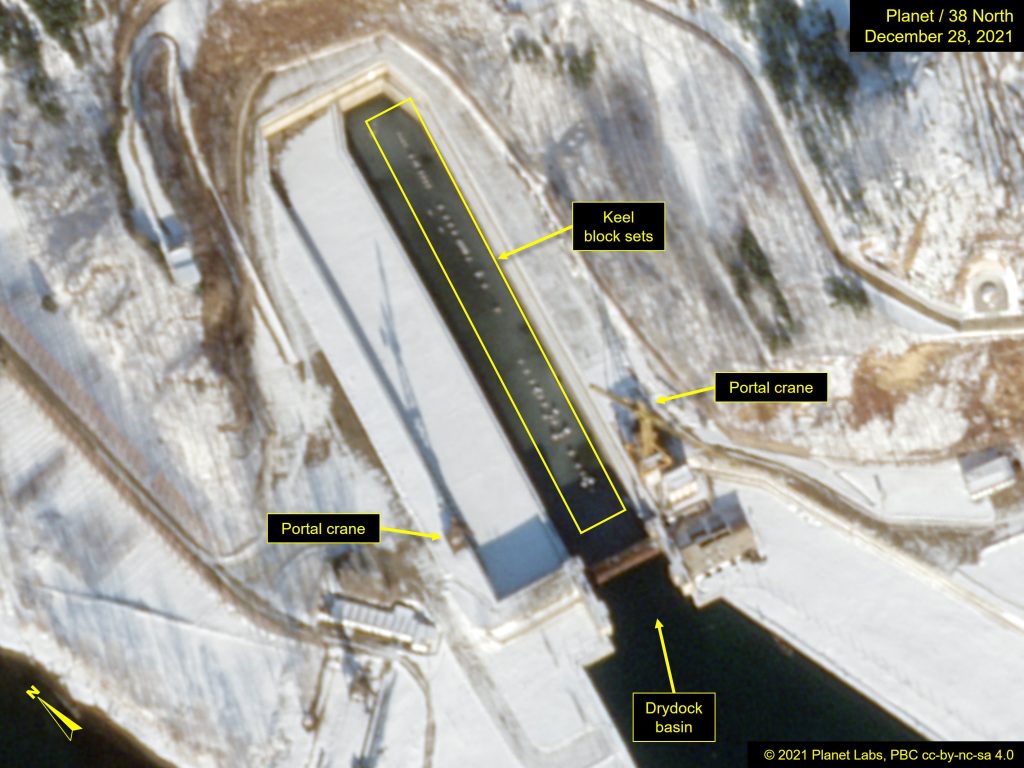 Figure 3. Close-up of drydock with SINPO-class SSB visible, December 13, 2021.